Inspiring Great Faith. Equipping and Postioning the Church. Reaching the World!
Welcome to Church Online!
TO RESERVE A SEAT CLICK THE LINK ABOVE!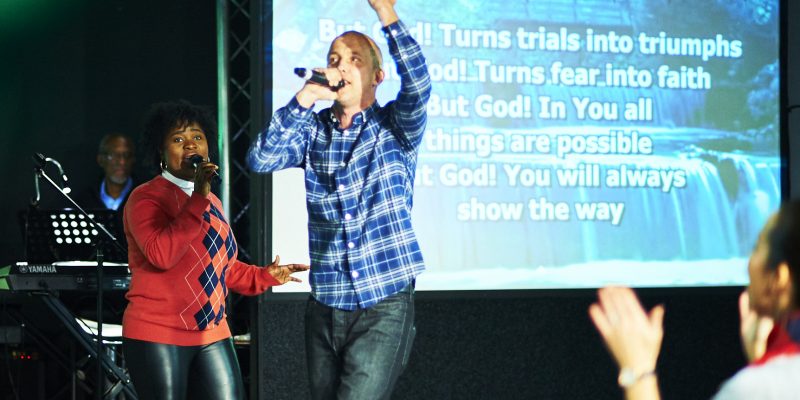 PREACHING THE UN-COMPROMISED WORD OF GOD.
SPIRIT LED. SPIRIT FILLED.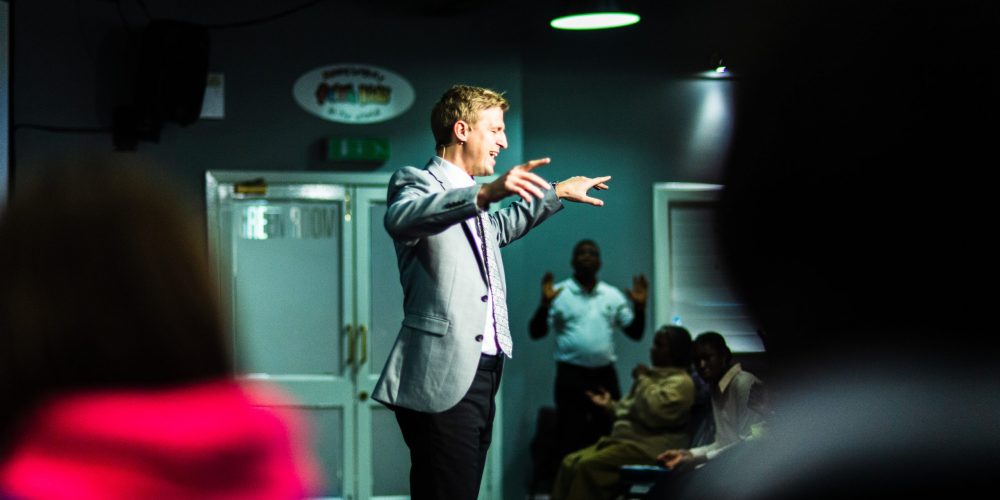 EXPERIENCING THE PRESENCE OF GOD.
Connect with us on Instagram!
Be inspired, connect and share what God is doing here at Faith Life!
Watch our latest service...
Subscribe to our newsletter.
Faith Life eNews straight to your inbox.