LIVE STREAM OUR SERVICES FROM HOME!
Our Virtual Lobby is open after Church Online on Sundays straight after the service for first timers to FLC and for members who want to hangout!
Bring your coffee and come say hi! Our Pastoral Care team will be online to greet you!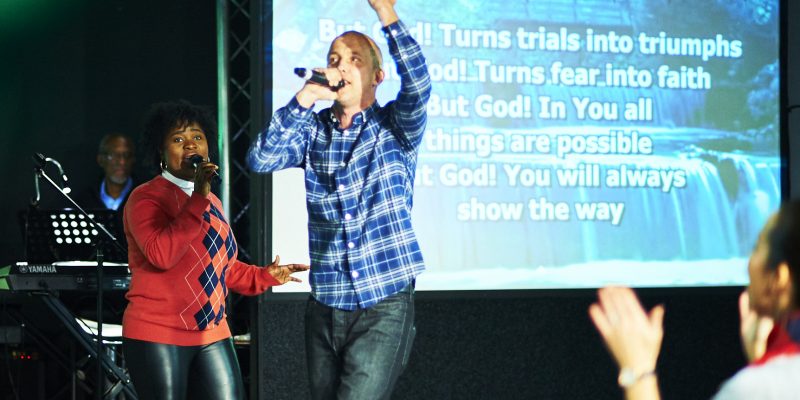 PREACHING THE UN-COMPROMISED WORD OF GOD.
SPIRIT LED. SPIRIT FILLED.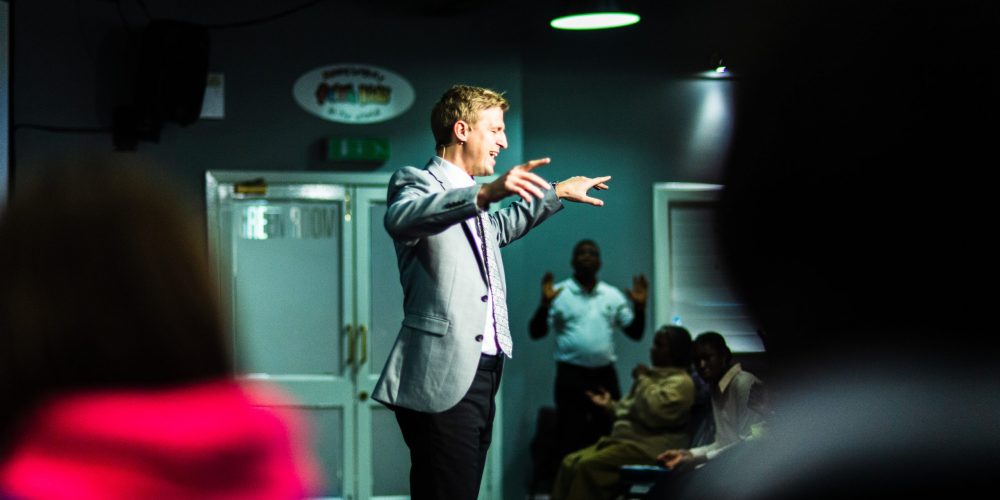 EXPERIENCING THE PRESENCE OF GOD.
Connect with us on Instagram!
Be inspired, connect and share what God is doing here at Faith Life!
Watch our latest message.
Subscribe to our newsletter.
Faith Life eNews straight to your inbox.