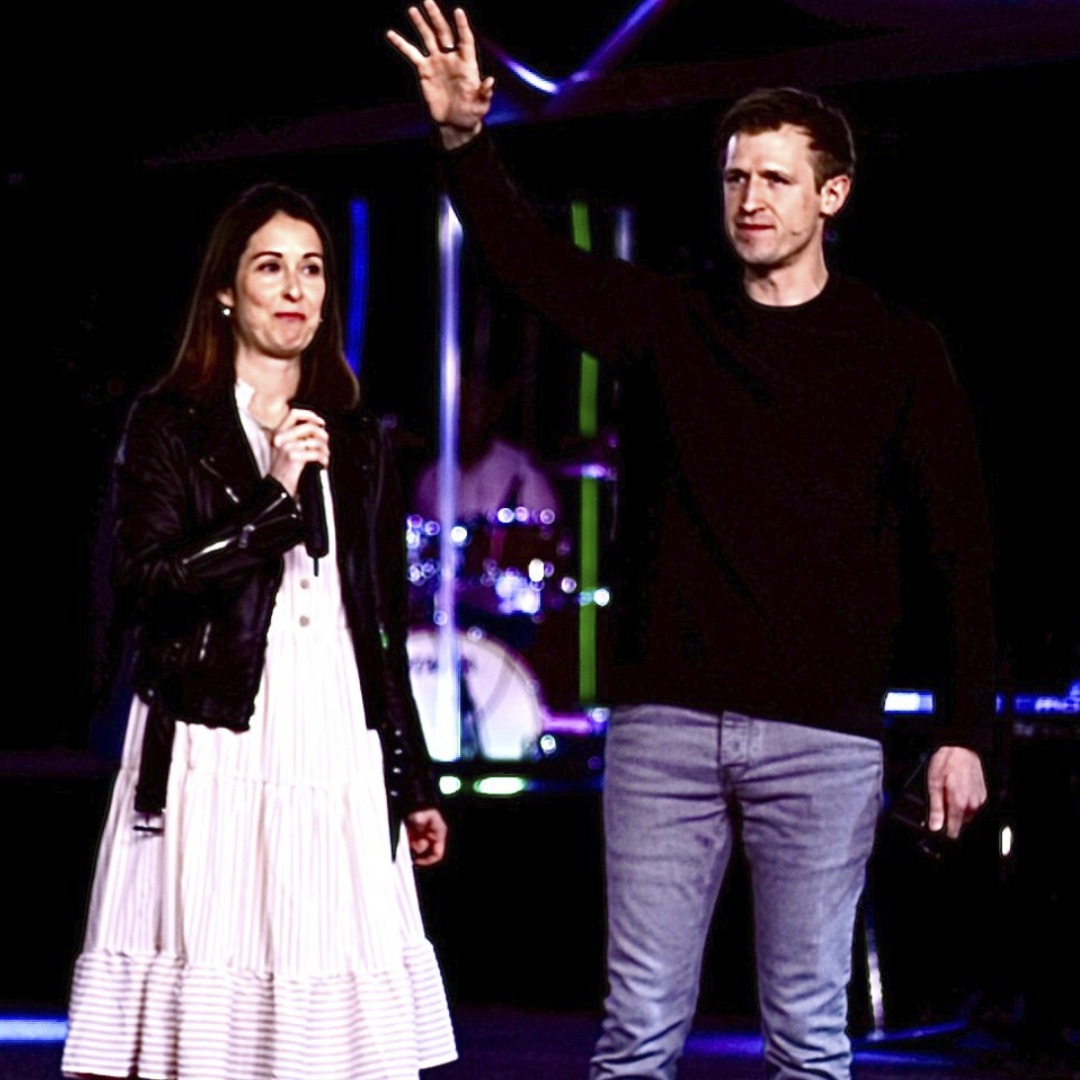 Faith Life Centre is a vibrant Word and Spirit based church with campuses located in Manchester, Preston and Harrogate.
We want to get to know you! Make sure you connect with us on Sunday at one our campuses or fill in the form below! 😁
Watch our latest services live from wherever you are!
Manchester and Preston stream LIVE at 10am and you catch up with Harrogate later! 


The Life Centre is Faith Life's food bank, Job Club and compassion initiative operating from the church building to serve Manchester city centre and the surrounding areas.
Click below to find out more!
Introducing Life Conferencing!
Faith Life Centre is available for venue hire and conferencing. Our space is perfect for team meetings, large or small with break out spaces, parking and an excellent environment for your event!
Click on the link below, fill out your details and we make sure your event goes off without a hitch!  
Subscribe to our newsletter.