All our Kids Services are online using ZOOM!
This is a fab way for you to stay engaged with church during this season.We have sessions that cater for all age groups and our leaders are passionate about helping you experience God wherever you are!
If you want to be informed about when the sessions are on please contact creativeclub@faithlifecentre.com.
We look forward to seeing you there!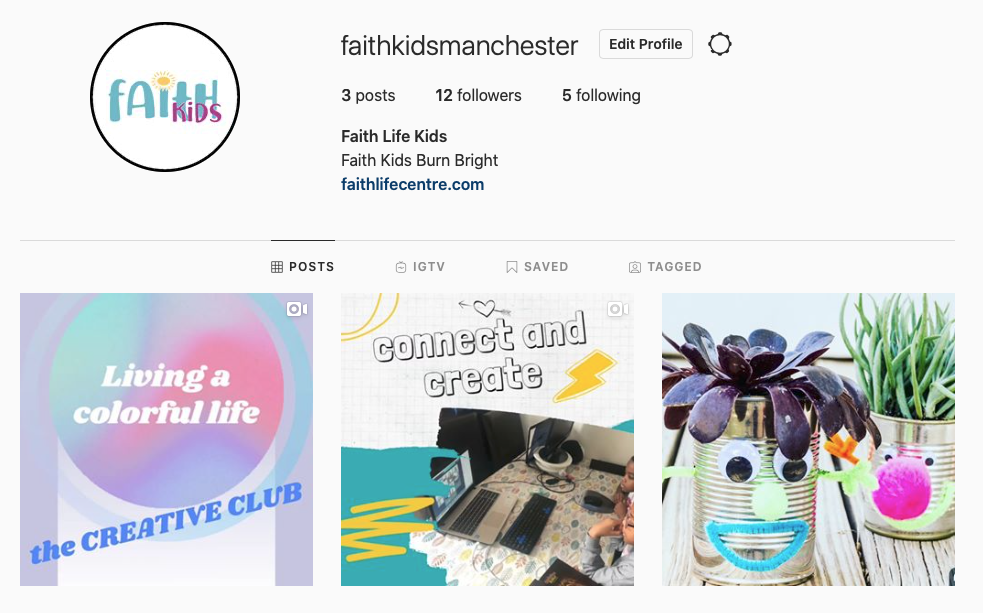 Instagram is the place to connect with us! 
Follow and keep inspired!