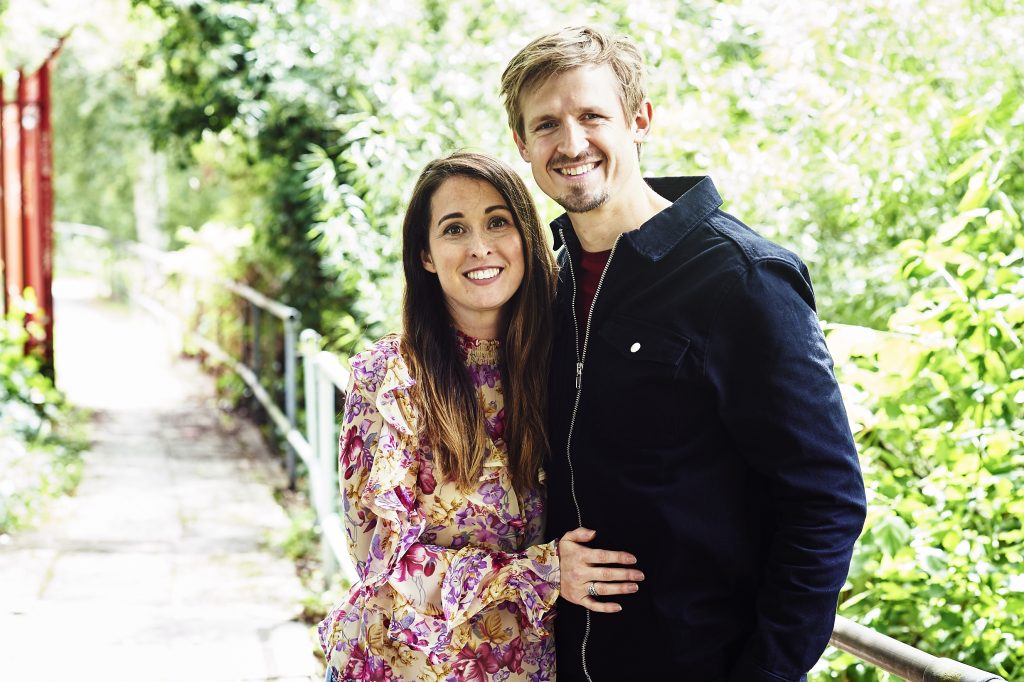 It is our honor to serve God in leading Faith Life Centre. Our passion is seeing people restored, inspired and equipped by God, to grow a Spirit-led and Faith-filled church that will make an impact in our city and nation.
We are raising our three girls Glorienna Victoria, Avia Esther and Charlotte Emery Faith.
Fath Life Centre Pastoral Care Team
Prayer Requests
If you have a prayer request or you need for us to get in contact with you please fill in the contact us form by clicking here. We love hearing testimonies of how God has moved in your life but we also understand you might need support with what you are going through. Our Pastoral Care Team are passionate about supporting you, whatever you are going through! We are praying for you to see all that God has in store for your life!
We love you, God loves you and we know that prayer works so get in touch!