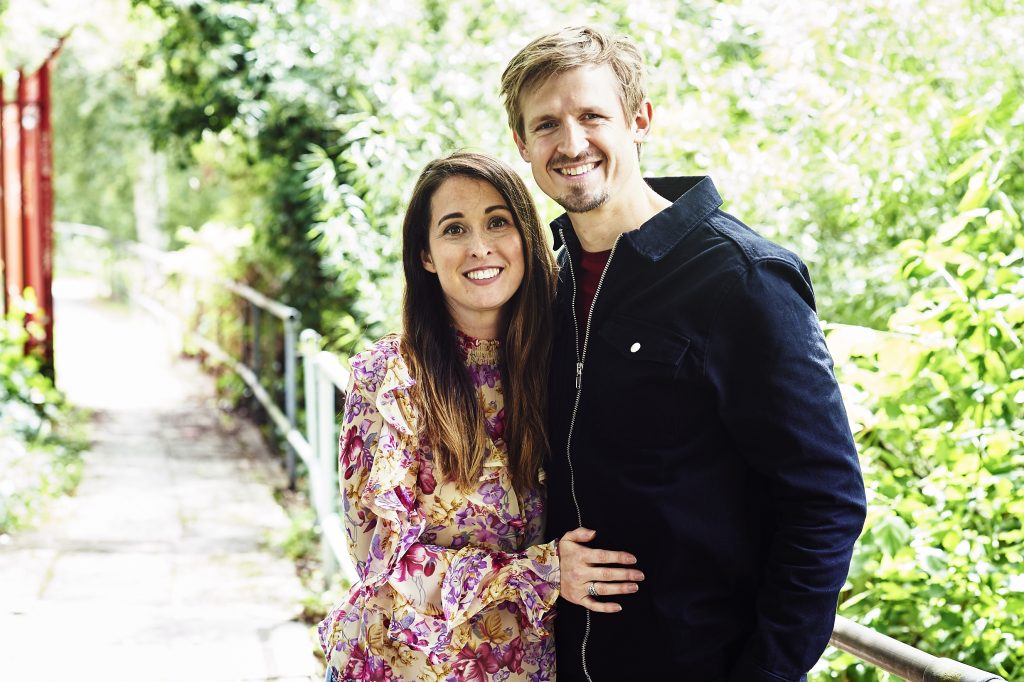 Lead Pastors | Faith Life
It is our honour to serve God in leading Faith Life Centre. Our passion is seeing people restored, inspired and equipped by God, to grow a Spirit-led and Faith-filled church that will make an impact in our city and nation.
If you have a prayer request or you need for us to get in contact with you please fill in the contact us form by clicking here.
We love hearing testimonies of how God has moved in your life but we also understand you might need support with what you are going through.
Our Pastoral Care Team are passionate about supporting you, whatever you are going through! We are praying for you to see all that God has in store for your life!
We love you, God loves you and we know that prayer works so get in touch!
Andre and Naomi Gordon-Oliviere
Andre leads the Ministry of Helps Team in Manchester and is an experienced team leader. He is passionate about the house and leading people into their maximum potential. 
Naomi is our Worship Campus Leader at Manchester and passionately leads the team with excellence.
Andy and Louise lead our Preston Campus and have been apart of the team from the launch. They are passionate about developing and leading a church that is on fire for God who gather, grow and go!
We meet every Sunday at 10am, Odeon Cinema, Preston.