Kids Church is on!
We have an amazing welcome for you at Kids Church! We want to see you grow in all God has for you! Come and enjoy a full church service full of faith and fun!
Impact Youth
Our desire is to raise up a GENERATION of Youth and Young Adults that have a genuine relationship with God and that knows their God-given Kingdom Mission and the IMPACT they have on our world for Jesus!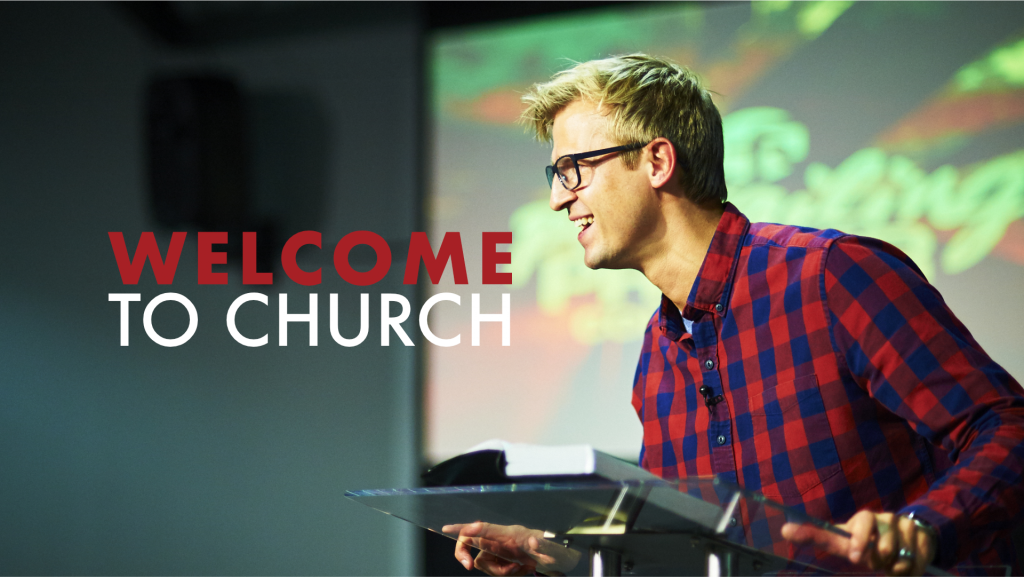 Get Connected and learn more about Faith Life!
Live Every Sunday at 10am!
Stay connected and focussed as we worship and hear the Word!
Give/Donate
Sow and tithe online easily!
Get Involved and Serve at Faith Life!
Subscribe to our newsletter.
Faith Life eNews straight to your inbox.